Commerce, human, future, differently.
Altavia Watch is the Altavia Group's media devoted to the retail sector. Altavia Group is the leading international network dedicated to retail marketing services.
Altavia Watch provides news and analysis on the latest trends and innovations in international retail, to enable retail players to anticipate and adapt to current and future transformations in the sector.
Nick White
Managing director at Altavia HTT
Joe Ward
Managing director at Altavia HRG
Melanie WIlls
Marketing at Altavia HRG
Glynn Davis
Journalist
Matthew Valentine
Journalist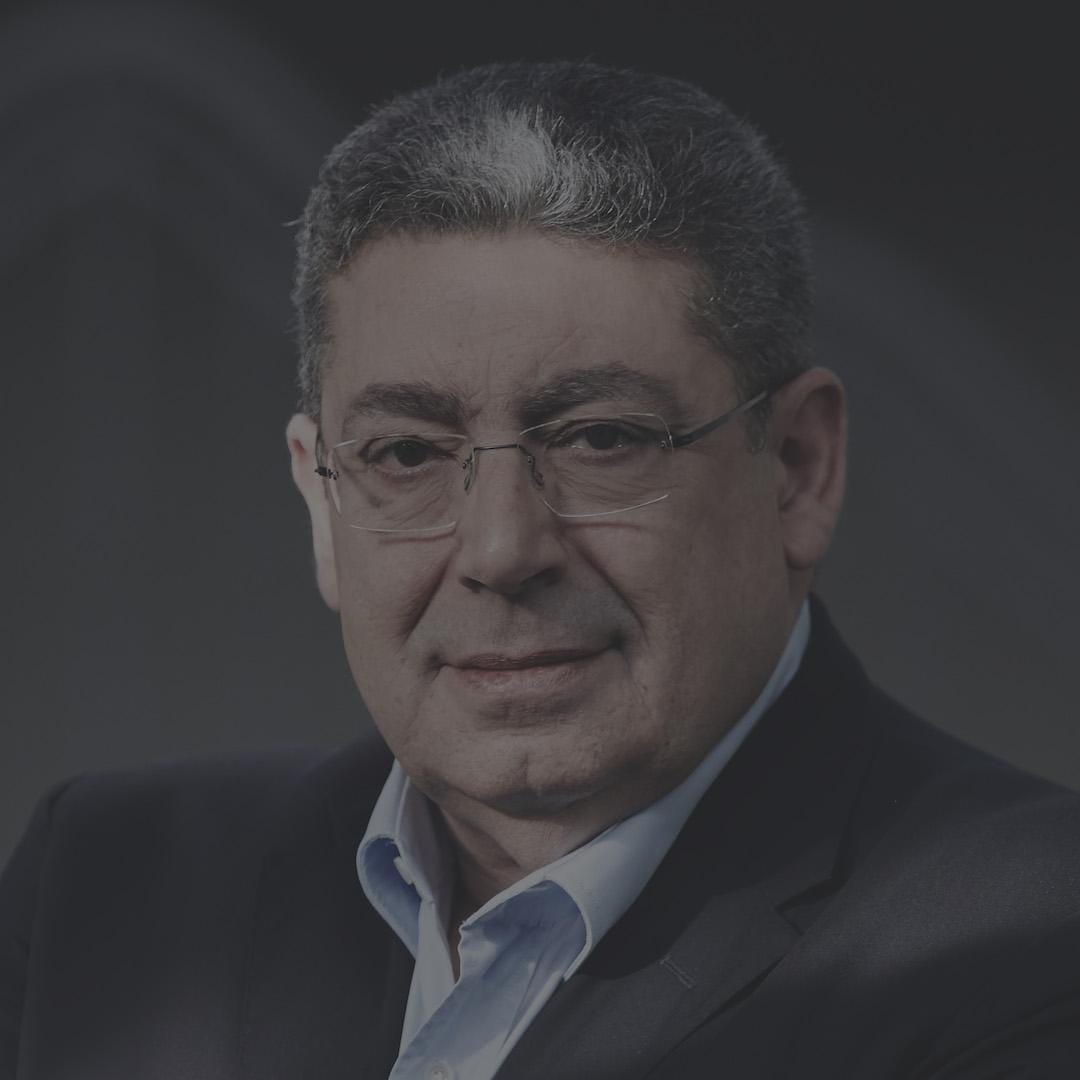 Raphaël Palti
CEO of Altavia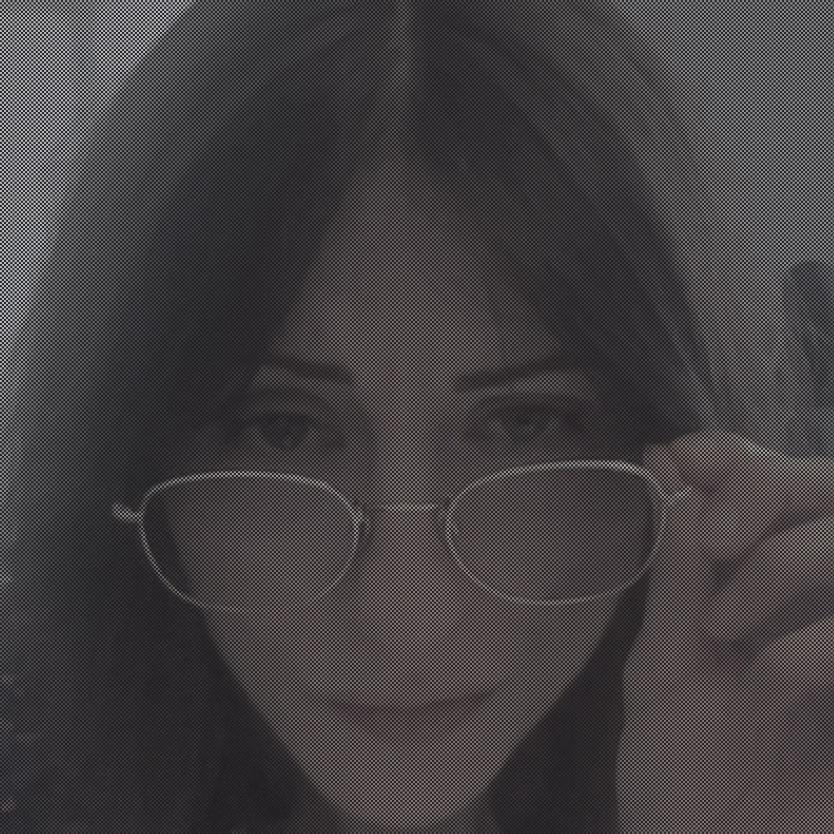 Agnès Rivoal
Publications Director
Baptiste Hervieux
Marketing Manager
Ambre Tellier
Graphic Designer
Jean-Marc Mégnin
Retail analysis & shopper insights
Ludovic Noël
Host of the Retail Sessions podcast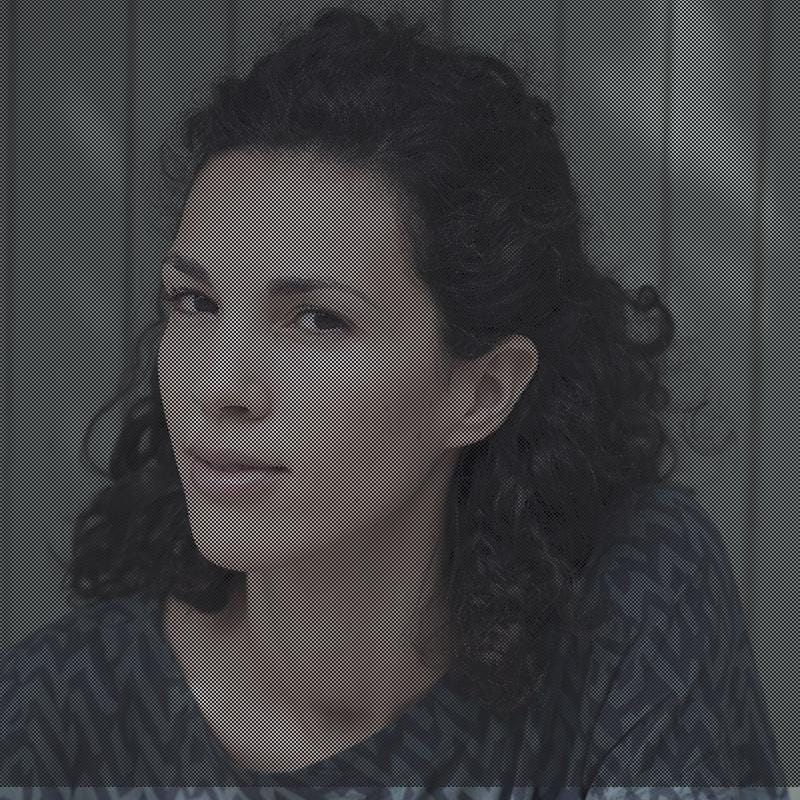 Maya Dujardin
Journalist
Magali Massa
Journalist
Arnaud Pagès
Journalist
Paolo Mamo
President of Altavia Italia
Anna Casani
CEO of Altavia Italia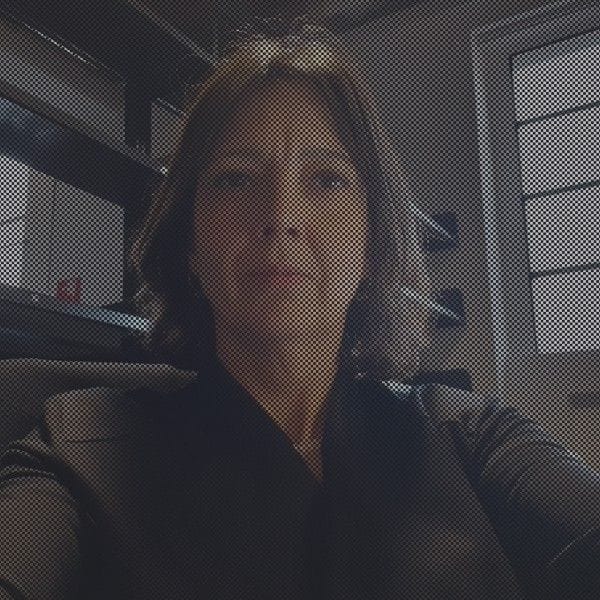 Marcella Volpe
Communications Director at Altavia Italia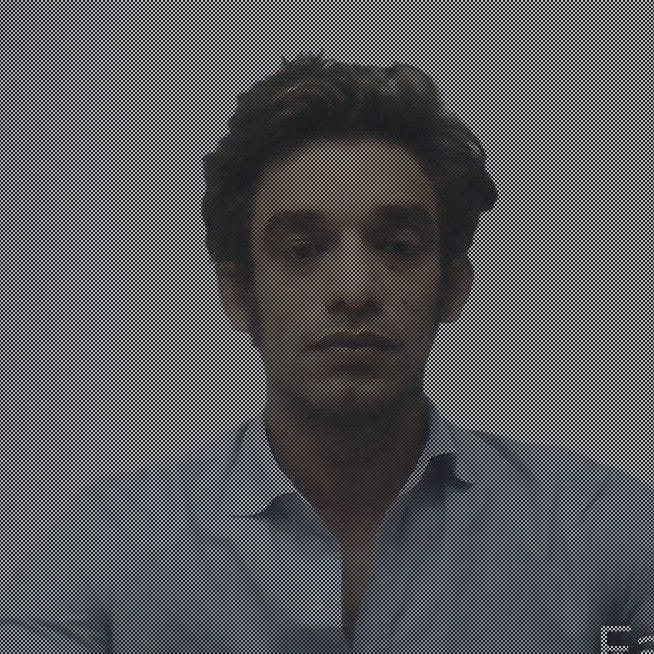 Nicola Mamo
Innovation & retail insights
Giorgio Montolivo
Retail insights & consumer trends