DIY retailers going big on small stores.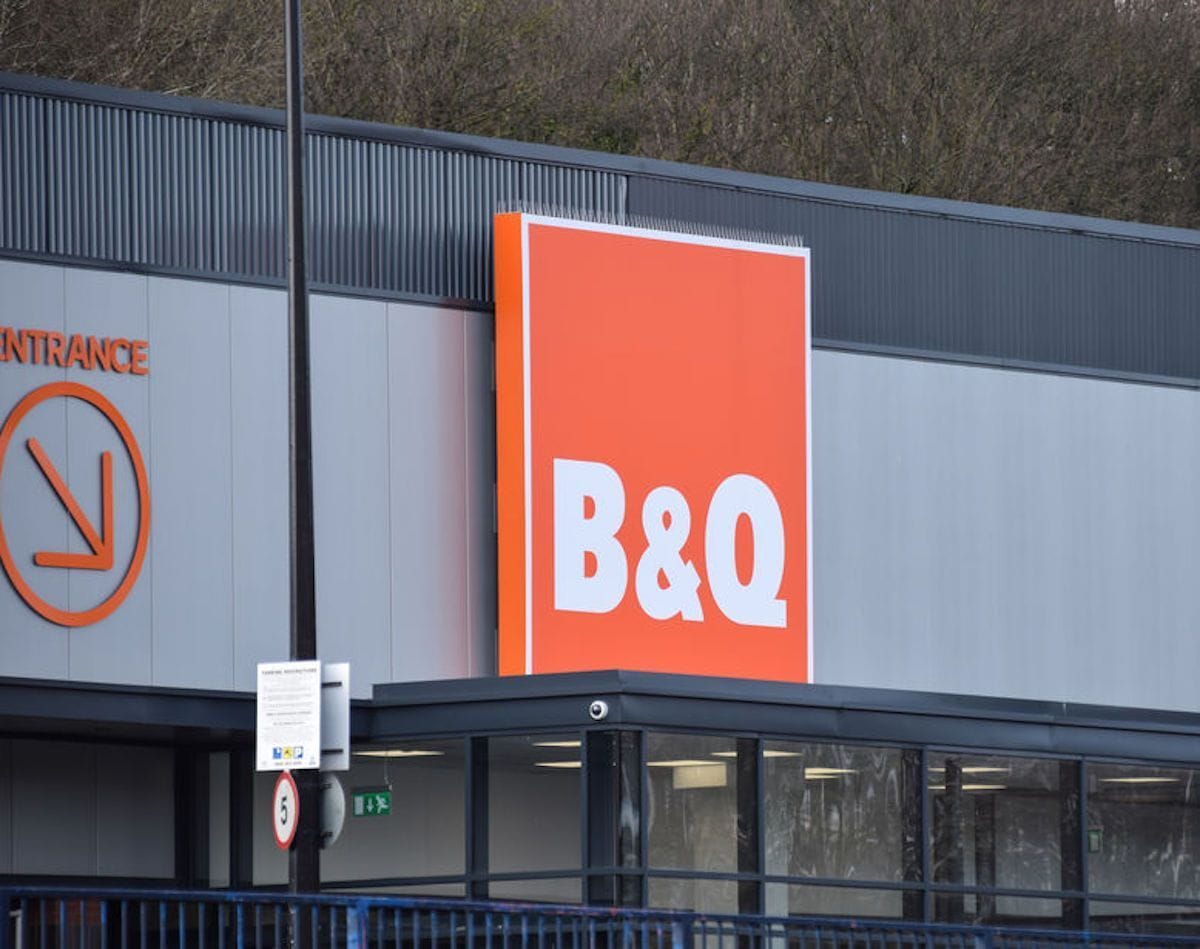 DIY chain B&Q is looking to open small city centre stores as the sector increasingly switches its focus away from the traditional enormous out-of-town superstores and onto compact outlets nearer customers' homes.
The company could open as many as 50 such stores on UK high streets that would comprise a mix of its smallest format, B&Q Local, which measure only 300-800 sq m and medium-size stores at 4,000-5,000 sq m. These compare with the regular big box outlets of 12,000 sq m. 
This move reflects significant societal changes, according to Thierry Garnier, chief executive of B&Q parent company Kingfisher, who says: "Our strong belief is there is a worldwide trend, across industries, across countries, for smaller formats. This is due to the ageing population, this is due to the fact we are living more in cities. There are multiple demographics behind that."
Having opened eight small stores so far Kingfisher says it continues to perfect the model as it seeks to balance the ranges it stocks for the local audience with using the outlets as collection points for next-day click & collect purchases from its full range that is available online. The challenge for the company is selling large items like kitchens and bathrooms from these compact stores. 
The answer for Ikea is its recently opened 71 sq m Plan & Order Point store in Greater Manchester that is dedicated to kitchen and bathroom planning where customers receive specialist advice and can order products for home delivery. Other similar units are being opened around the world.
These moves reflect the ongoing shift by the Swedish giant away from its massive blue sheds on the outskirts of cities and towns and into more city centre locations. Within the UK it has also opened a West London store at 4,600 sq m and this will be followed by a similarly high profile shop strategically placed on Oxford Circus later this year. This compares with its sprawling superstores that are more than three-times the size and require a car journey to visit.
Loek Berendsen, global omni-channel strategist at Ikea, says the smaller city centre stores are a reflection of younger shoppers' changing behaviours. "They don't want a day out shopping. They are less likely to want to travel in a car and then queue. We therefore need to be closer to the customer and the challenge is around what experience we give people in cities and towns."