Essential to expand beyond DTC.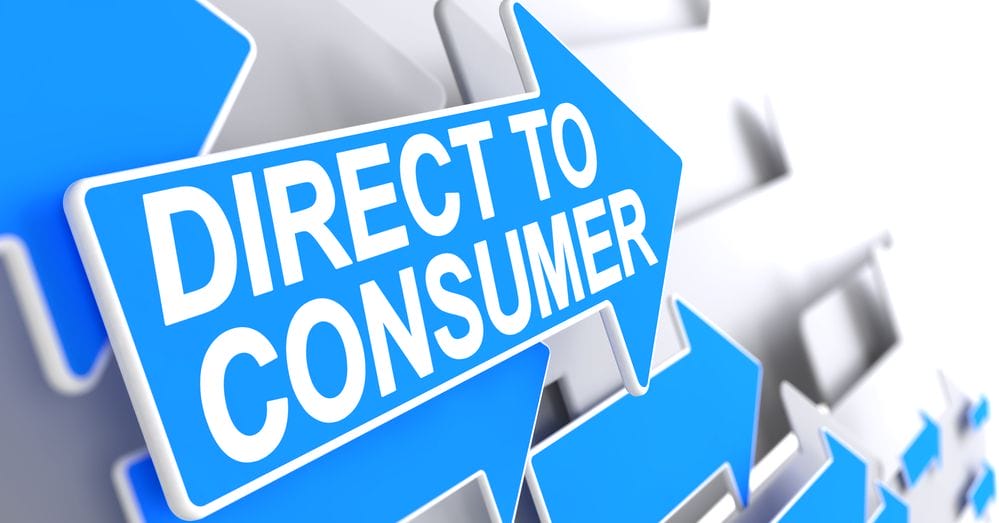 Direct to consumer (DTC) retailers were all the rage during the pandemic but many have since fallen back to earth as sales have dropped and online meat retailer Farmison announced it is on the cusp of falling into administration.
The loss-making retailer is seeking a buyer to save it from collapse as its model of selling directly to consumers from its website has come under increased pressure from shoppers returning to purchasing in the physical stores of major retailers.
DTC was a way to avoid selling through established retailers, which provided the double-whammy of retaining more margin as well as creating a direct relationship with the end-customer. Although DTC remains an important part of the retail sector it is increasingly being regarded as simply one of the multiple channels that retailers must operate through.
As Farmison seeks a saviour, many other DTC retailers have been broadening their capabilities to offset the fall in revenues they have been suffering on their own online channel post-pandemic. Fresh pasta retailer Pasta Evangelists had been wholly reliant on DTC and its subscription boxes but as sales began to fall in 2022 it made a variety of diversification moves including supplying into the takeaway market via Deliveroo from kitchens across the UK. Such as been its success with this approach that it has recently announced it is to open its first takeaway units in London with a plan that it will grow this to up to 800 units throughout the country.
Pasta Evangelists also gained listings of its products with the major supermarkets, which is a route taken by many DTC retailers including Allplants and ByRuby. This strategy is hardly new though because DTC pioneers such as Graze and Harry's shaving products have long operated multi-channel models that include selling via major retailers online and on the high street.