Why even online brands reach out for physical space eventually.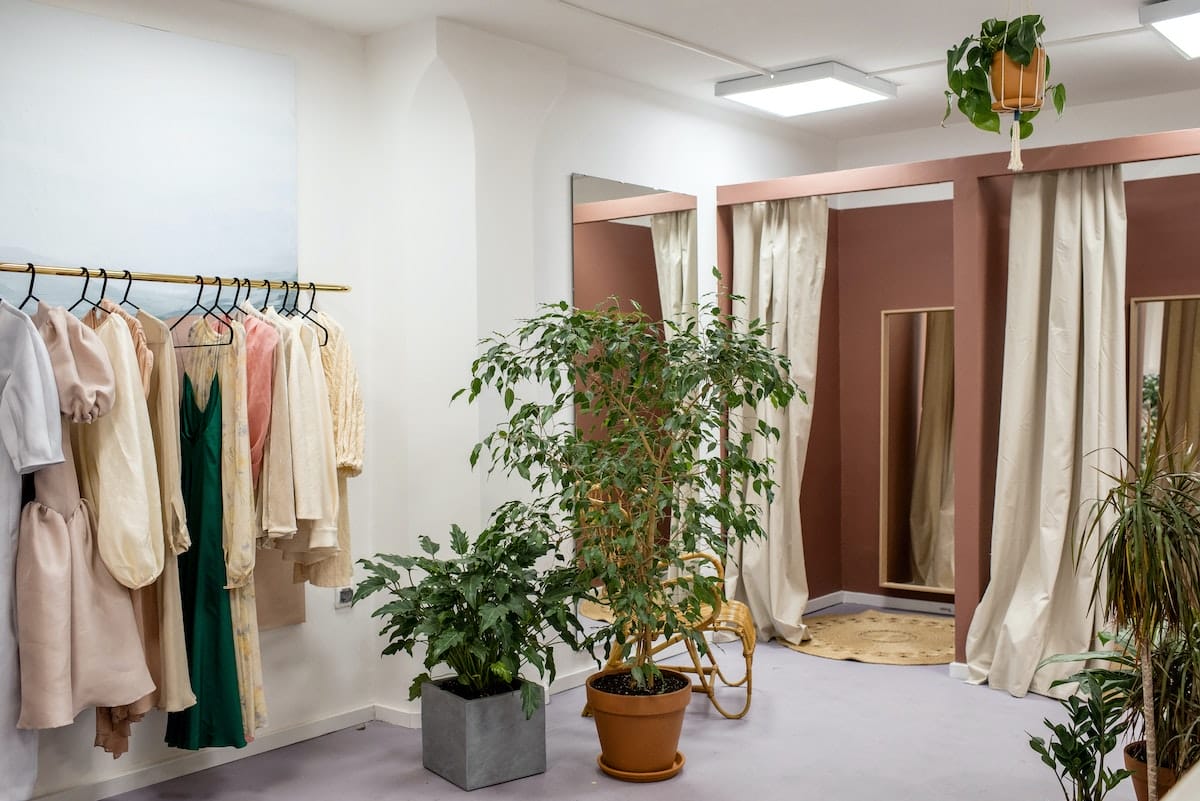 A lot of the most visible innovation in retail over the last decade or so has been online. The sheer convenience of ordering products from a digital device and having them arrive at your home is immense. It offers a fundamental change to the way we used to access an entire world of stuff. 
But, even after the acceleration of online shopping during the pandemic, it's fascinating to see that online brands still reach a point where they finally feel the need for a physical presence.
TikTok is the latest. The brand – not even a retailer in the conventional sense – has opened a pop-up on London's Oxford Street to bring a taste of its content to consumers 'in real life'. The initiative is a world first for TikTok, offering merchants and content creators a chance to host live streams from the store space, with a focus on technology, home and living, and book product categories.
It might not be called a shop, but ultimately it fills the same purpose: selling things. Half of TikTok users have bought something after seeing it on a live stream on the channel.
TikTok is not the first online brand to see a benefit to a physical space, and it certainly won't be the last. 
Secondhand marketplaces Depop and eBay are among brands that have already done the same thing by opening pop-ups recently, and the trend is one we can expect to see more of. Amazon, of course, has moved into physical retail more permanently.
Ecommerce is fantastic at providing convenience and speed, but some experiences just can't be replicated online. Interacting with other people, touching products, smelling foods, even just getting out of the house, are big attractions for consumers. 
The conundrum is that some stores are valued by consumers but not used often enough to make them viable in a world of expensive property and high wage demands. Pop-ups can sometimes feel like an ideal way to solve the question of how to get the best of both worlds. That makes them especially valuable for brands that have grown fast but have no experience of running physical spaces.
Pop-ups offer interaction, a chance for fans to get closer to the brands they love online, an opportunity for a brand to try new things, and all for a small commitment in terms of time and money. They even appeal to property owners, who know that a rapid turnover of interesting tenants is great for repeat footfall.
TikTok has such legions of fans that it is sure of a busy store for its week-long residency on Oxford Street, but it will surely take away more than just lots of visits. Memorable experiences, invariably shared on social media, have a big impact on how a brand is perceived.
One danger of online platforms is that it can be difficult to establish a true point of difference from rivals. Convenience, reliable deliveries, low prices and wide choice are just the basics that everybody expects. The contact with customers, when an actual parcel is handed over, is the same for every online brand and usually involves a third party courier.
Clever branding and communication goes a long way, but eventually online shopping is like online dating. At some point you want to meet up in the real world. Increasingly, that first date is in a pop-up space.