Black Friday: a retail war fought earlier and earlier.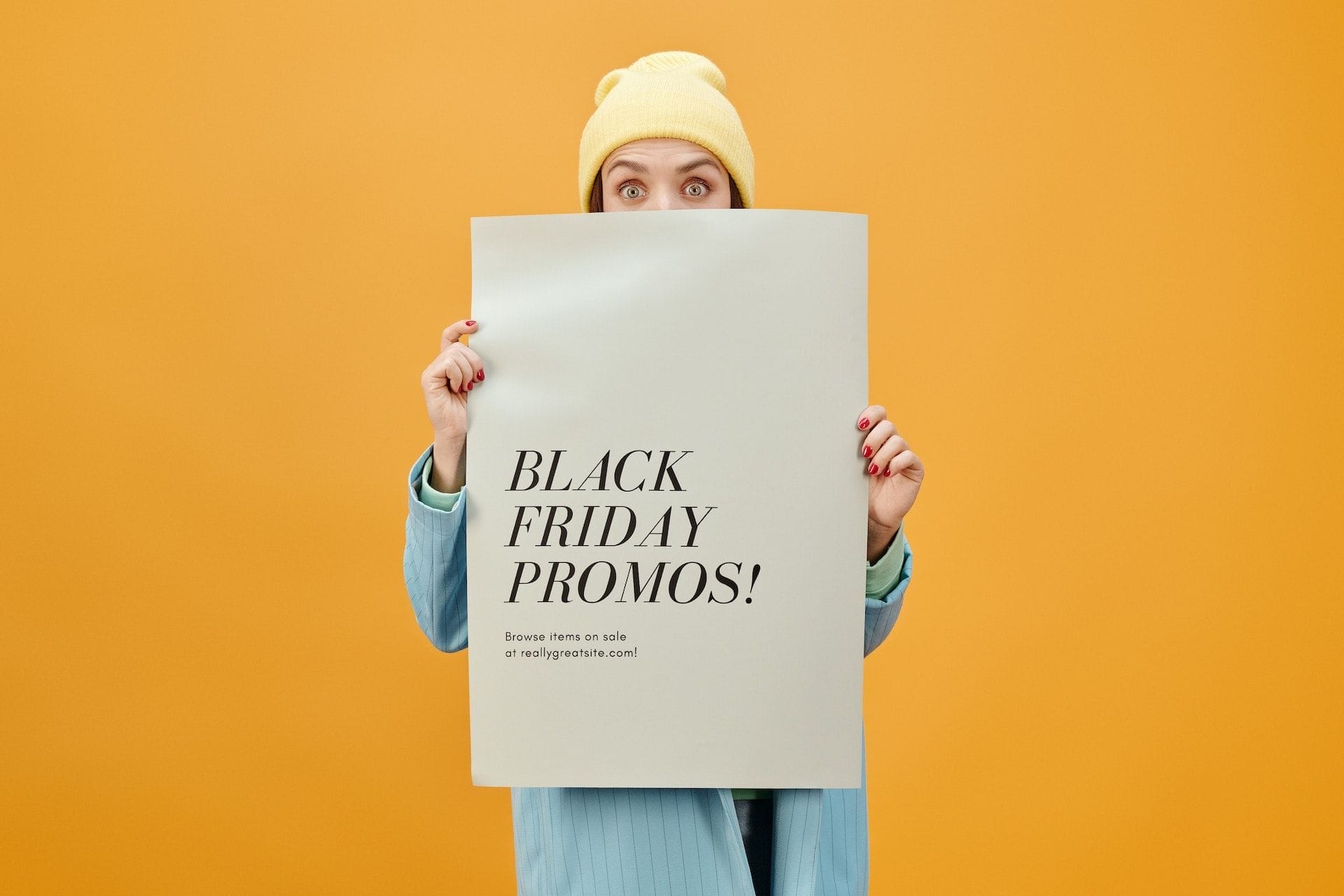 T

arget, Amazon, Walmart… the Black Friday sales promise is changing seasons. This year, the festivities have kicked off as of October.

The legendary 'Black Friday', which traditionally lasted a day, has transformed into a 'Black Friday Period'. And this promotional period is starting earlier and earlier.

So early that, this year, to avoid misusing the extension of the 'one day promo' to the extent of ruining it, some retailers have had no qualms about creating a big event as of October to launch the end-of-year sale period as early as possible, even if it means pumping Black Friday dry by including it in a broader programme. 

The Black Friday season has consequently become a 'retail war' in which the victor is the one who unsheathes their deals the earliest. 

And this autumn 2022, three events are already heralding the retail war to be played out over the coming weeks:

1 – For the first time this year, Amazon has created a second wave of its flagship event Prime Day, usually held in early July. This second wave will take place on 11 and 12 October, i.e. one month before Black Friday. As with the previous editions, an avalanche of exclusive promotions are in store. In general Amazon Prime members are presented with over 2 million deals, in various store categories. Enough to drain up the anticipation surrounding the Black Friday sales. But as they say, "grab it while the going's good"…

2 – The competition had to respond quickly. Target announced that it was launching its festive season with its biggest ever promotion, 'Deal Days', from 6 to 8 October 2022. The retailer has declared that it will be offering "hundreds of thousands of incredible deals" and that it will keep its low prices in place through to 24 December.

3 – Walmart, has also decided to strike more than a month before Black Friday with the launch of its 'Rollbacks and More' days, from 10 to 13 October, promising discounts on electronics, home goods, toys and clothing, among others. The US retail giant has also announced that it will be hiring 40,000 additional associates for the end-of-year holiday season.

Cited by Forbes magazine, RetailWire BrainTrust member Jeff Sward, founding partner of Merchandising Metrics, and other retail experts, said that they saw the extension of the holiday shopping experience as a "sign of the times". 

Either way, given the combined weight of Target, Amazon and Walmart, the competition will need to shrewdly negotiate with suppliers to counter the former's Deal Days and the second's Prime Day.

The Black Friday battle has begun, and it is set to be ferocious this year!