If retail reputations are damaged by a minimum wage scandal, just think what the next food safety crisis could mean.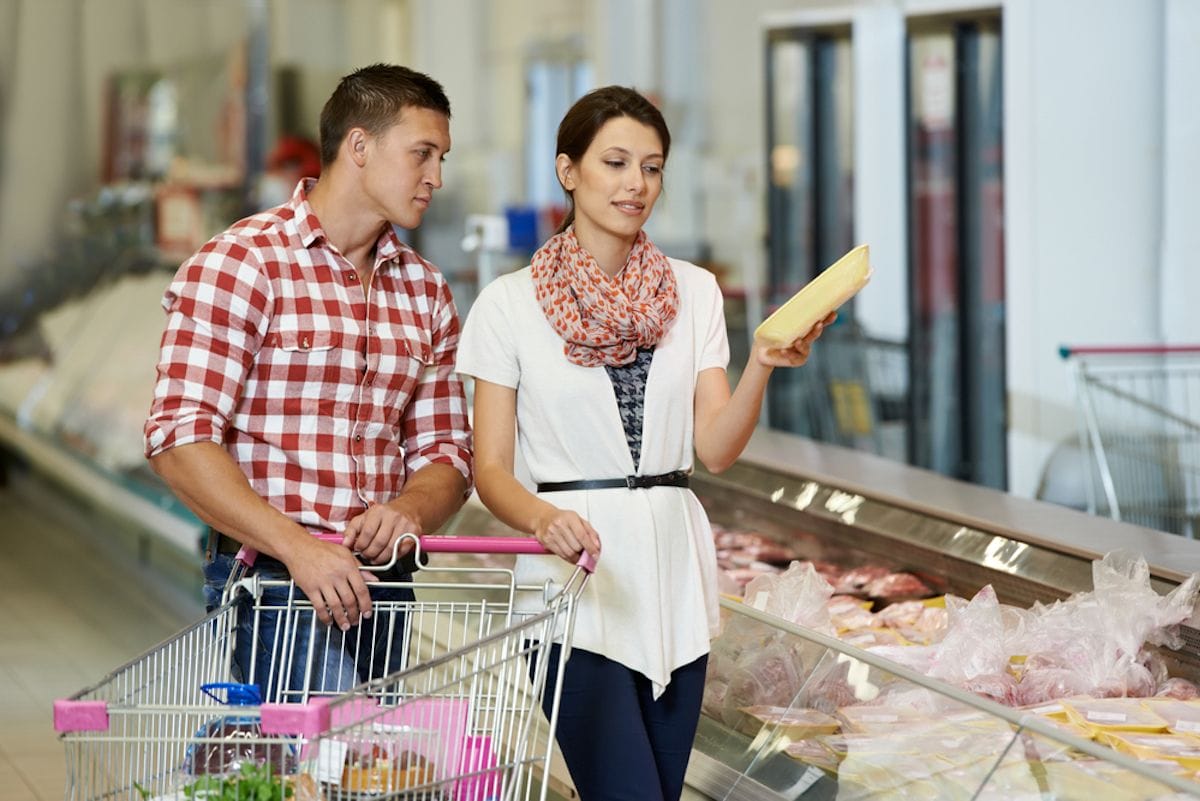 W
It's hard to credit, but some of the UK's biggest retailers are at the top of a shameful list. WH Smith, Marks & Spencer, Argos and LloydsPharmcy are among more than 200 companies named by HMRC for failing to pay some staff the minimum wage.
The companies involved have to make up the difference to staff and face hefty fines.
In their defence, the retailers involved have come up with a range of excuses – and apologies – that essentially claim that the underpayments were an accident due to clerical error. WH Smith, the worst offender, blames a misunderstanding over rules about staff paying for their own uniforms.
Admitting to such embarrassing mistakes must be painful, especially for wealthy companies with large – and supposedly expert – HR departments. But it does highlight that there would be little point in deliberately underpaying staff.
For one thing it would be nearly impossible, as we have seen, to get away with such a policy for any length of time. Too many people would notice, and the potential fines are far larger than any savings in wages.
Perhaps even worse is the reputational damage. The sheer volume of coverage of this story ensures that, even if accidental, this treatment of the lowest-paid retail employees reflects badly on well-known brands.
However, this isn't the only bad news story for retailers this week.
A number of retailers have been linked to a food supplier in Poland that is suspected of links to a 'deadly superbug' outbreak. 
It can sometimes seem that the food sector is only ever a step away from the next big scandal. The issues raised in Poland – of antibiotic-resistant strains of bugs developing – have been raised in the UK too, with the poultry sector again highlighted. The issue is one of growing concern for many people.
It doesn't take a long memory to know about the horsemeat scandal of a decade ago, a time when we were promised more transparent food supply chains. From a consumer point of view, that transparency doesn't appear to have arrived. 
As the final link between food producer and consumer, retailers have a big part to play in ensuring food safety. It is retailers that people will hold to account if their families are affected by health scares.
If that situation arrives there will be no way to blame mistakes or ignorance for the problems. Retailers clearly need to get on top of their payroll issues, but a repayment and a sincere apology can go a long way to righting the wrong. 
The reputational damage of a superbug food scandal would be in another league entirely.