Nike reengages with retailers to build back wholesale.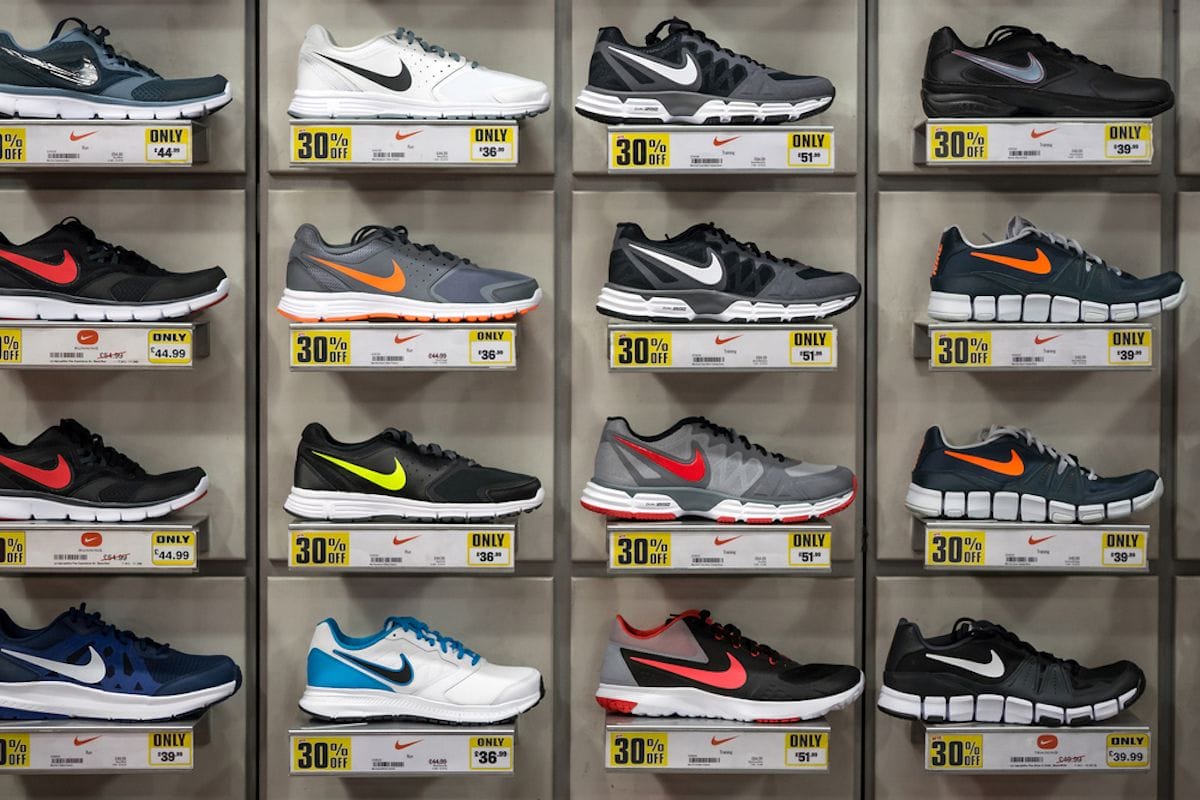 Nike is retreating from its direct-to-consumer (DTC) focus and building back its wholesale business as it reengages with third-party retailers that it had distanced itself from when it initiated its 'Consumer Direct Offense' strategy in 2017.
The DTC strategy had been built on strengthening its relationship with its customers by not only selling through its own stores and website but also enabling stronger shopper loyalty through myriad touch-points including its apps, podcast, direct marketing, and latterly in the metaverse.
Nike had cut 50% of its wholesale partners since it introduced its DTC initiative and limited its wholesale operation to involve only 40 'strategic' retail partners. Many other players, especially small independent retailers, were effectively frozen out of receiving any stock from Nike.
However, recent moves highlight how the Nike wholesale business in making a return. This is initially in the US but it is likely this will also affect UK retailers. The company has recently re-entered partnerships and bolstered existing arrangements with a number of major US-based retailers including Designer Shoe Warehouse, Macy's and Footlocker. 
The latter had stated in February last year that it expected Nike's share of its total sales to fall to 55% in the fourth quarter compared with 68% in 2021 but the switch in strategy by Nike will likely push the share of sales back up to 60% within several years. 
Although Nike's DTC strategy has proven to be successful – sales through its own outlets, website and app grew 17% year-on-year in the quarter to February 28 – the company has recognised that it is missing an opportunity with people who prefer to shop in a multi-brand retail environment rather than down a pure Nike channel. Proof of the value of wholesale came with the recent Nike figures showing sales had outpaced the direct channels between September and November.
The move by Nike further highlights the reduced post-pandemic focus on DTC that has included many direct-only brands making the move to selling through retail partners as they have found it increasingly tough to build sales without working with established operators in the sector.