Retail theft epidemic threatens frictionless shopping.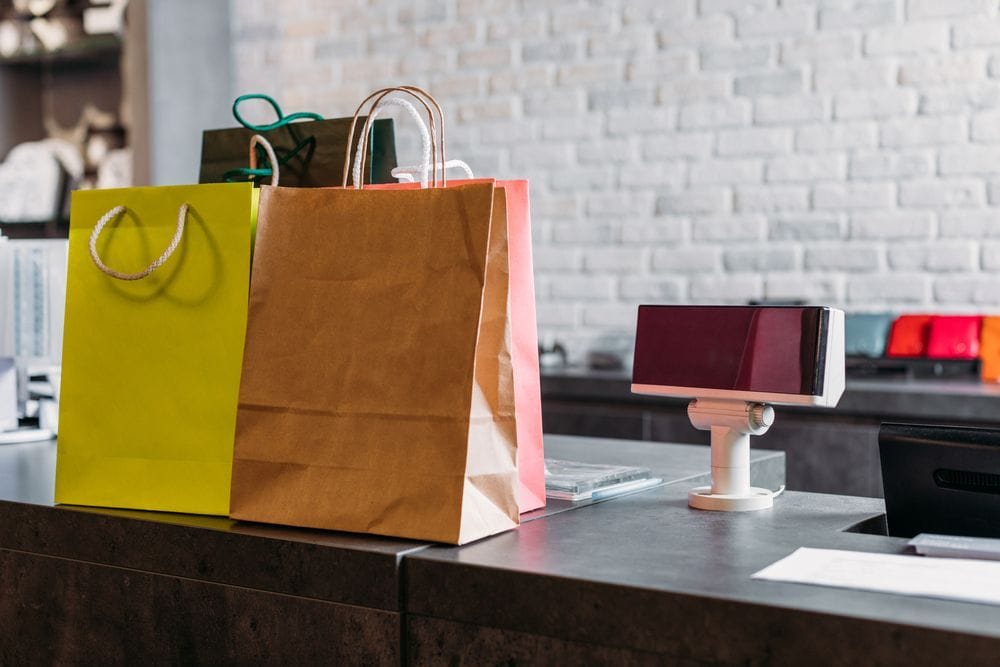 Retailers have been moving towards delivering increasingly frictionless experiences to customers in their stores including the first cashier-less shops but such strategies are potentially being setback by the rising levels of shoplifting and other crimes.
According to the British Retailing Consortium (BRC) there were around eight million reported incidents of shoplifting in the year to March 2023 within the UK, which represents a 27% increase in the country's top 10 largest cities. In some locations the rise has been as great as 68%. This crime wave is costing retailers nearly £1 billion, according to BRC calculations.
At the Co-op there have been as many as 175,000 incidents in the first six months of the year, which is an increase of 35% on the same period last year. Over the past 12 months the company has reported an increase of 30% in physical assaults while anti-social behaviour and verbal abuse has jumped 20%.
The company has undertaken various initiatives in recent weeks, along with other retailers, to bolster defences against the crime wave that is fuelled by the ongoing cost-of-living crisis affecting a growing number of people.
The raft of measures undertaken include the introduction of security barriers, bag checking procedures, staff-worn body cameras, security tags, 'dummy' packaging on shelves, and facial recognition software to identify serial perpetrators.
Tesco this week announced it is to provide body cameras to its frontline workers, which represents part of its investment in security measures that has reached £44 million over the past four years and has included door access systems, protection screens, and digital radios along with the body cameras.
The supermarket chain has also been placing security tags on lower value foodstuffs whereas previously these would have been reserved for the likes of high value meats and premium alcoholic goods.
Southern Co-op continues to use its facial recognition software solution from Facewatch that scans the faces of shoppers as they enter its stores and uses biometric data to search for matches of known offenders in its database, which then alerts the store employees if there is positive identification. Such technology has been controversial but Southern Co-op has been able to successfully defend its usage and its case has no doubt been bolstered by its value as a tool to help the retailer fight against the current crime wave.
Meanwhile Sainsbury's has introduced gates after its self-scan tills at certain stores that require customers to scan their receipts in order to open the barriers. Such gates are not uncommon in some other European countries and Morrison's is understood to be looking at the use of a similar solution. At Sainsbury's the store staff have been instructed to also scrutinise a larger number of customers going through the gates to identify individuals who have missed items from their scans. There has also been a policy introduced at Aldi to look into shoppers' bags to check their contents.
Such checks are understandable when you consider that self-checkouts account for 23% of retailers' unknown store losses, according to research from ECR Retail Loss, and there is a growing usage of the technology as major retailers continue to roll-out self-checkouts. Many shoppers have found them appealing and they are part of an ongoing evolution at the checkout where technology plays an ever greater role. The apogee of this are the checkout-free stores pioneered by Amazon with its Just Walk Out solution. 
The current acceleration in the introduction of an array of crime and shoplifting prevention tools and initiatives could potentially derail the move to seamless checkout experiences in stores. There is no doubt that against the backdrop of a serious cost of living crisis retailers will have to attempt to carefully balance the desire of customers for a frictionless experience with a concerted effort to reduce the levels of crime and theft. 
Such challenges are not restricted to the UK because the tough economic environment is being reflected around the globe and the ramifications are a worldwide increase in the levels and theft in retail stores. 
This has been notable in the US in recent weeks, with Foot Locker stating a rise in theft will impact on its results this year. It followed Dick's Sporting Goods reporting of elevated levels of theft hitting its bottom line, with net income in the most recent quarter reaching only $244 million compared with $318.5 million during the same quarter last year. 
Further highlighting the seriousness of the situation major retailer Target recently reported that it expected retail theft to impact its profitability levels by as much as $500 million this year.