It's fair to say that inflation has had retailers worried for some time. But it feels as though that concern is reaching something of a fever pitch right now.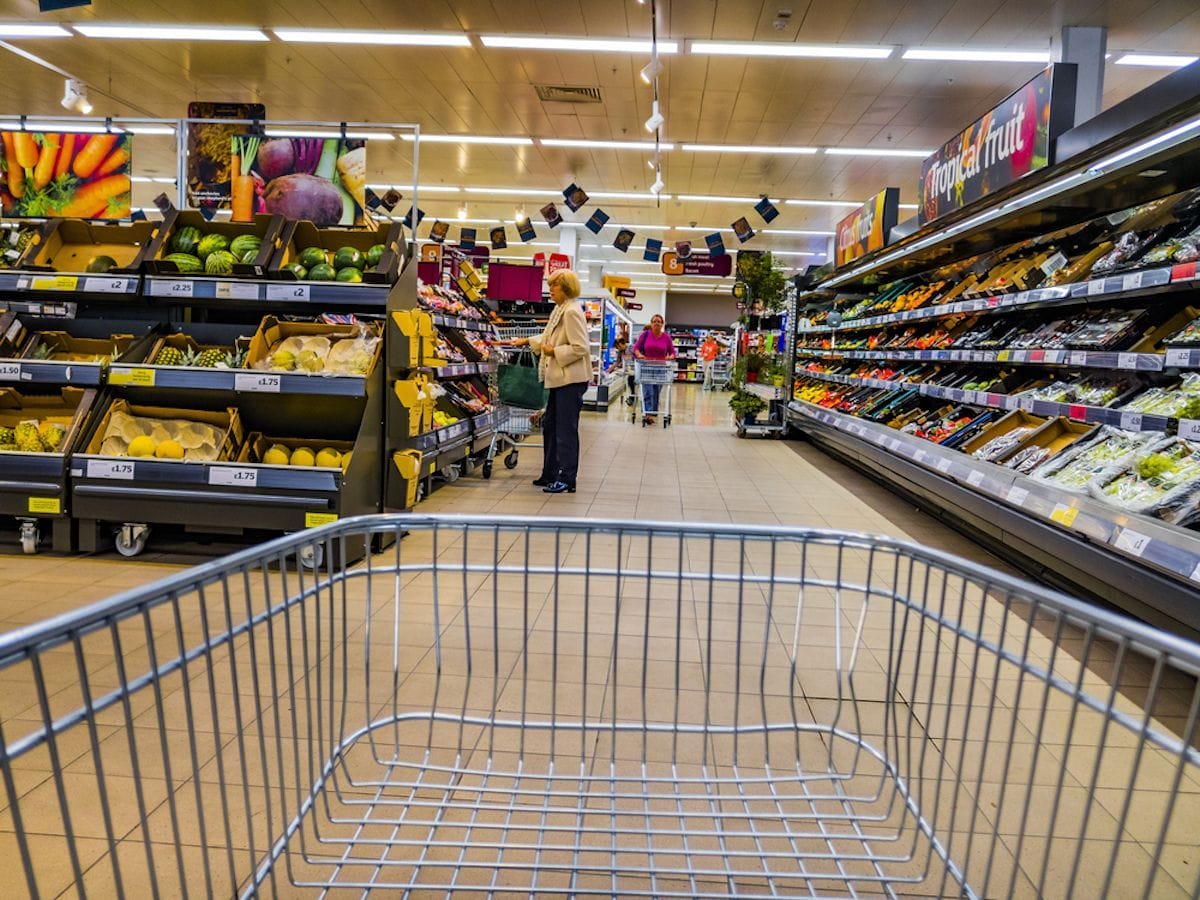 There have been calls from consumers, and from some politicians, to take action to prevent retailers from 'profiteering' by raising prices further during the ongoing cost of living crisis. Indeed the Competition and Markets Authority is looking into whether a lack of competition means consumers are paying too much for food and fuel.
Yet seeing Sainsbury's CEO Simon Roberts take to the BBC to deny profiteering signifies the argument reaching a new high – or should that be low? 
Profiteering is an ugly and loaded phrase, more commonly associated with corruption during wartime, that is being thrown about pretty carelessly. It doesn't feel like an appropriate phrase to use now, in regard to supermarkets. 
There is a tragic war underway in Europe that is raising prices. But other factors are contributing to those increases too and some of them, such as Brexit, were chosen by UK voters. Retailers are dealing with the fallout.
As Roberts points out, the entire food industry has been hit with a massive increase in costs and retailers are trying to absorb some of these, to save consumers from further pain – but they can't absorb them all.
Retailers are at the sharp end of the food chain, and every part of that chain has increased prices before products get to stores. Supermarkets are also big employers, and they have given staff relatively generous pay rises – compared to the many public sector workers who are currently on strike – to help them weather the crisis.
Sainsbury's has given its lowest-paid staff three pay rises in one year. The retailer has also just launched a new budget own-brand range, called Stamford Street after the site of its original store, of 200 products. 
Yet the retailer, and its competitors, are on the receiving end of much of the anger that consumers need to vent.
Retailers don't claim to be perfect, but they are working hard to cope with challenging circumstances. It wasn't retailers that created the war in Ukraine, the Covid-19 pandemic, Brexit, or any of the other factors that are driving up prices.
If there is anger about rising inflation and the harsh cost of living, it should be directed elsewhere.