Boots taps into beauty with unique store.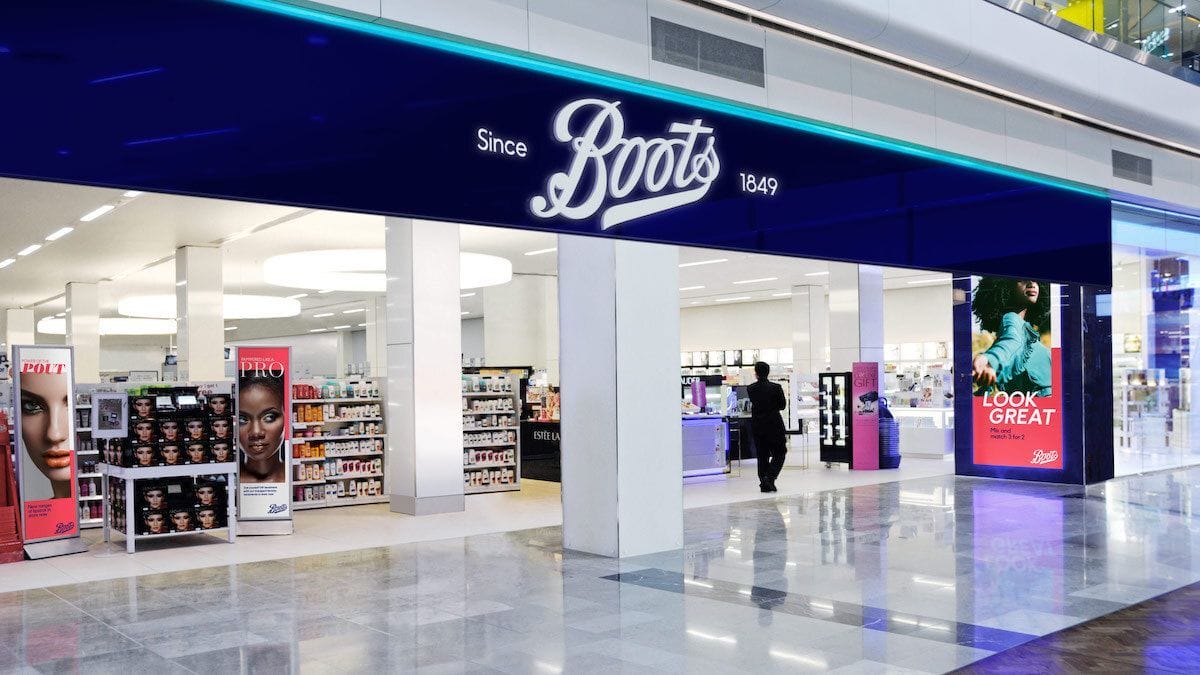 Boots is to open its first ever beauty-only store as it looks to further tap into the consistent growth in the category that has led to ongoing activity in the sector including the recent return to the UK of Sephora.
The Boots outlet will open later this year in London's Battersea Power Station and cover an extensive 11,200 sq ft showcasing 250 brands across cosmetics, skincare and haircare. Among the range will be a selection of new UK-exclusive brands that will also be made available online for click & collect at over 1,600 Boots stores around the country.
The beauty-only store comes alongside ongoing investment by Boots in its beauty halls within its regular stores that has to date involved overhauls at more than 170 outlets. Paul Niezawitowski, beauty director at Boots, says: "Boots continues to prioritise investment in providing a market-leading beauty shopping experience, and this new beauty-only concept not only allows customers to be the very first to try new brands and products, but also provides a platform to launch new services that we know our customers will love." 
The focus on beauty certainly seems to be paying off as Boots has enjoyed growth in market share over the last nine quarters in the category. In the most recent period – for the three months to end-May 2023 – the company recorded year-on-year sales growth of 18% in beauty.
Also looking to reap rewards from the buoyancy in the market is Sephora that returned to the UK with the opening of a physical store earlier this year and is continuing to develop its presence in the country. It has just announced the signed of a deal to stock the cult brand Glossier in the UK, which represents the first international wholesale partnership for the brand. Its products will be available at Sephora's Westfield Shepherds Bush store and online at Sephora.co.uk from mid-September.
Despite the growth in the beauty category this has not been reflected in the fortunes of The Body Shop as its owner Natura has stated it is considering selling the business that it bought in 2017. Its estate encompasses 3,000 stores in around 70 countries and it is a leader in the cosmetics market in Latin America. Its greatest presence is in the UK where it operates over 200 outlets.
The disappointing performance of the long-established brand is potentially being put down to its sustainability focus no longer being a unique proposition as it has become mainstream. This has raised the intensity of the competition in the market.