Consumers are demanding that retailers cut back on plastic…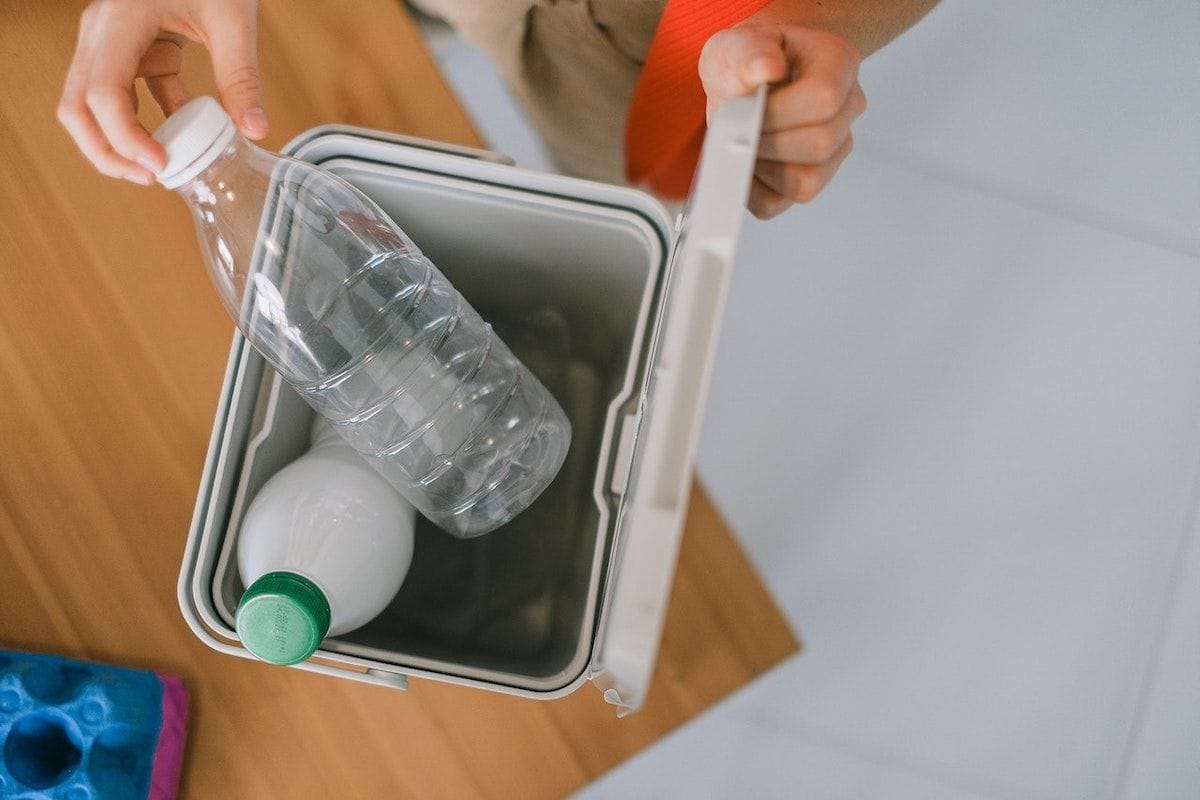 M

ars Bars are getting new packaging, using paper-based wrappers that can be more easily recycled than plastic. It may not seem like much, but a different material keeping your chocolate intact could be just the beginning of a packaging revolution that means big changes for retail.

Consumers are increasingly fed up with excessive packaging. They know it damages the environment and that, even when they sort it into the correct bins, it is seldom actually recycled. So why, they ask, is there so much of it?

According to research group Kantar the sheer volume of packaging is a "magnet for consumer unhappiness". Much of that unhappiness is of course directed at retailers. Even if they weren't responsible for making the products, they are responsible for selling them. 

Consumers have shown they are keen to take actions to make a difference to the environment. They quickly adopted reusable bags for life, for example. It is only fair for them to question why – if their shopping bag habit was so in need of change – every apple, razor blade, chocolate bar and ready meal they buy comes in several layers of plastic.

Consumers feel powerless to tackle many types of environmental danger, but packaging is one issue they feel they have some agency over. Large supermarkets already tend to keep a large wheeled container by the door, into which shoppers throw plastic wrappers from previous visits as they enter the shop. Many customers make enthusiastic use of these, while stopping short of the behaviour suggested by the late Dame Anita Roddick: she used to advise tearing the packaging off at the checkout and leaving it in the shop as a protest. 

That Roddick died in 2007 shows how long excess packaging has been a problem that consumers care about. At last, more substantial changes to packaging are coming. Brands and retailers that don't tackle their packaging waste are already seen – by their customers – as out of touch and lacking in concern for the environment. Those brands that don't go where consumers want them to may now be forced to change their packaging anyway.

The EU has calculated that the amount of packaging waste is still growing faster than efforts to recycle it. If not addressed, plastic waste volumes are set to increase by 46% between 2018 and 2030, or by 61% to 2040. It plans to avoid waste by banning avoidable packaging, encouraging reusable and refillable packaging, and increasing recycling levels.

Once again, retailers are at the sharp end of the argument. There are situations where plastic is the right material for a job, and to stop using it would create substantial food waste – which is environmentally unacceptable in itself. 

But retailers have long been guilty of overpackaging, either for their own convenience or to justify premium pricing. They need to change how they behave, and get better at looking after the environment while packaging and transporting products. They also need to get better at explaining to customers why they make the packaging choices they do.