What does the future hold for quick commerce, which is already beginning to disappoint?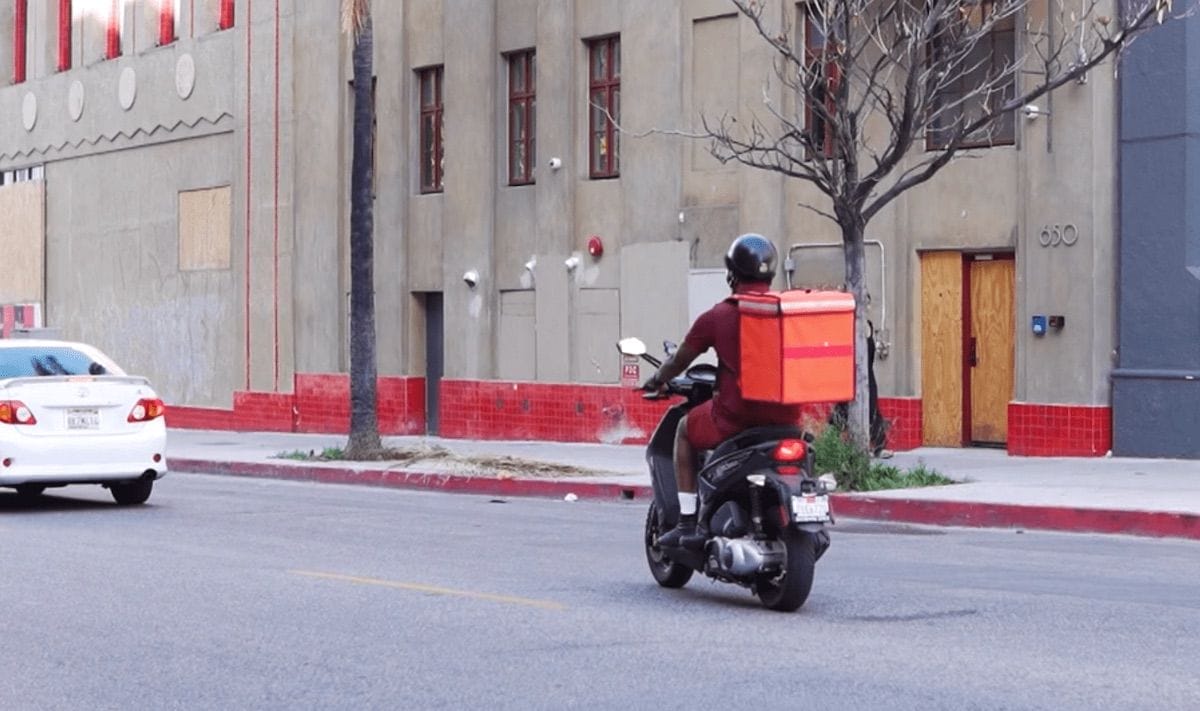 Q

uick commerce developed substantially during the health crisis, primarily in urban areas. But the phenomenon already seems to be fading out, with leaders like Gorillas Gopuff and Getir announcing mass lay-offs. Quick commerce – a speculative bubble or a niche service here to stay?
The crash after the spectacular take-off?
The health crisis certainly benefited all the players in the online sales sphere, whether third-party services or delivery services for brands. Estimated at 152 million euros in 2021, quick commerce, based on the promise of home delivery in less than 15 minutes, has prospered over the last two years. 
Attracted by what they saw as an opportunity not to be missed, investors have underpinned this niche market (1.8 billion raised by the Turkish firm Getir and 1.4 by the German Gorillas), suggesting a wide-scale phenomenon with a bright future ahead. 
But in the aftermath of the health crisis, quick commerce is in a whirlwind, even before it has proven its profitability. In all countries, we are seeing the implementation of severance schemes, merges and closures. Gorillas recently announced that it would be cutting 300 administrative jobs worldwide, out of 14,000 employees, while Getir is cutting 14% of its payroll. And the situation is not much better across the Atlantic for US quick commerce players. Investors, meanwhile, are becoming timid at the idea of investing in start-ups whose only goal is growth at any cost.
A fleeting opportunistic response or a lasting niche phenomenon?
A turnaround that has raised legitimate questions: was quick commerce just an opportunistic response to the emergence of a niche retail market, too closely controlled by societal changes? Is this quick commerce one "subject to conditions", fed on a constant drip? It certainly looks like it.
Are we witnessing a true urban phenomenon, for stopgap shopping items for the most part, which will take time to establish a permanent presence and be understood by customers? And that's on the assumption that investors don't lose interest before this, which looks a likely scenario.
If quick commerce is here to stay, there is reason to wager that it will not be entirely operated by third-party companies that are overly dependent on investors but rather proposed in partnership with brands, like Instacart in the US, or by the brand directly.
Whatever the case, an order prepared and delivered in 15 minutes will all too often be to the detriment of quality, a criteria that is often important in the eyes of many customers. To satisfy the latter and break free from speculative bubbles, reasonable limits not to be exceeded will likely need to be set in the future.